PRIVATE VIRTUAL DEMONSTRATION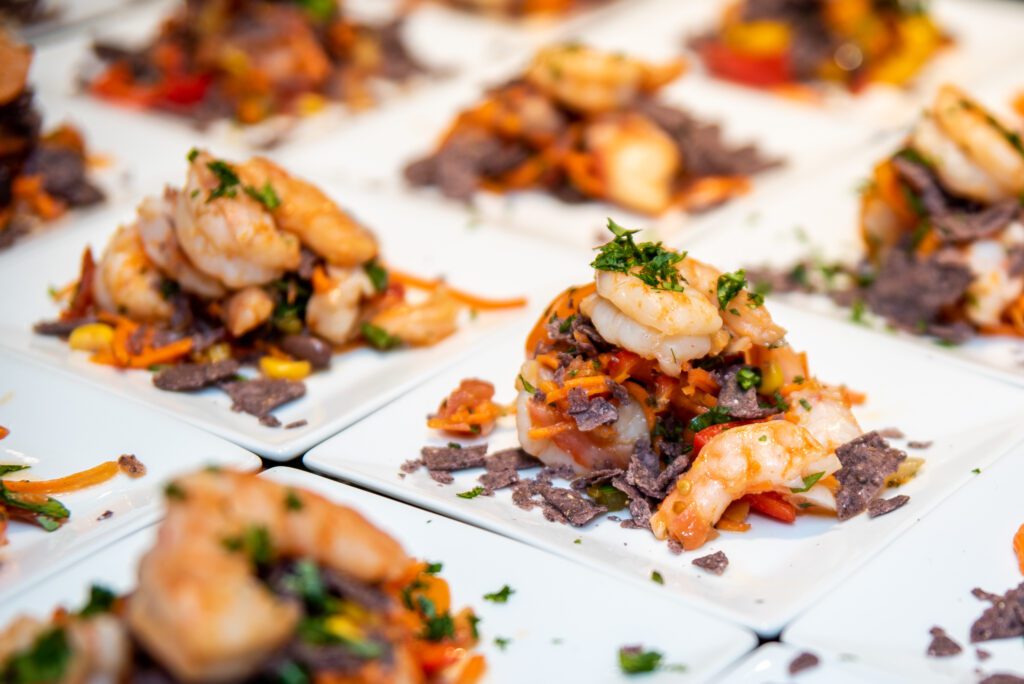 The goal of A Dining Diva Demonstration is to teach basic culinary skills (chopping, dicing, mixing, etc.), along with basic cocktail mixing (shaking, stirring, and straining). Our goal is to let people taste how delicious simple recipes can be.

WHAT TO EXPECT
During this 1.5-hour class, you and your guest will explore some seemingly familiar cocktails, and dishes made for brunch, happy hour, or dinner, all in a fun, educational, and interactive setting. The goal is to get the most mileage out of your kitchen and home bar and feel confident in what your cooking and mixing.
You will coordinate with the Diva and Chef about the spirits of choice and course for your private demo.
Please inquire about adding a chef-driven buffet to your private class
PRIVATE COCKTAIL CLASSES:
($29.99 per person/per class*)
*PLEASE NOTE: 6 PERSON MINIMUM PER CLASS IS REQUIRED