PRIVATE CLASSES: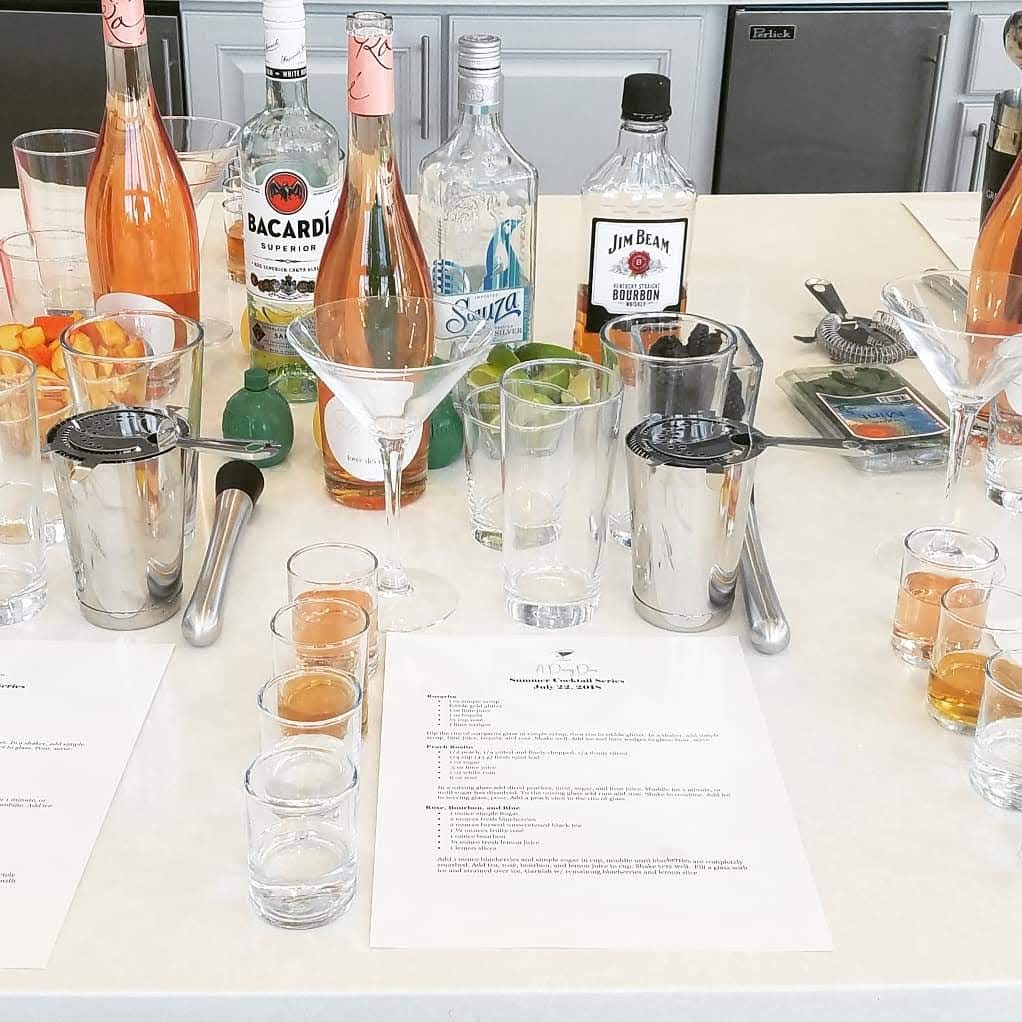 Our famous interactive cocktail classes can now be experienced in the comfort of your home (or another place of choice).
These classes are perfect for birthday celebrations, happy hour with your friends, corporate team building, or linking up with friends and family. Our team is practicing social distancing while teaching a fun new skill.
WHAT TO EXPECT
During this 1.5-hour class, you and your guest will explore some seemingly familiar cocktails, all in a fun, educational, and interactive setting.
The goal is to get the most mileage out of your home bar and feel confident in what you mix, which is why each cocktail class will only use one base spirit, so after we leave you will not feel the need to spend money on less-commonly used bottles. You will coordinate with Diva about the spirits of choice for your private class.
Please inquire about adding a chef-driven buffet to your private class
PRIVATE COCKTAIL CLASSES:
($49.99 per person/per class*)
*PLEASE NOTE: 6 PERSON MINIMUM PER CLASS IS REQUIRED