MEMBERSHIP SUBSCRIPTION: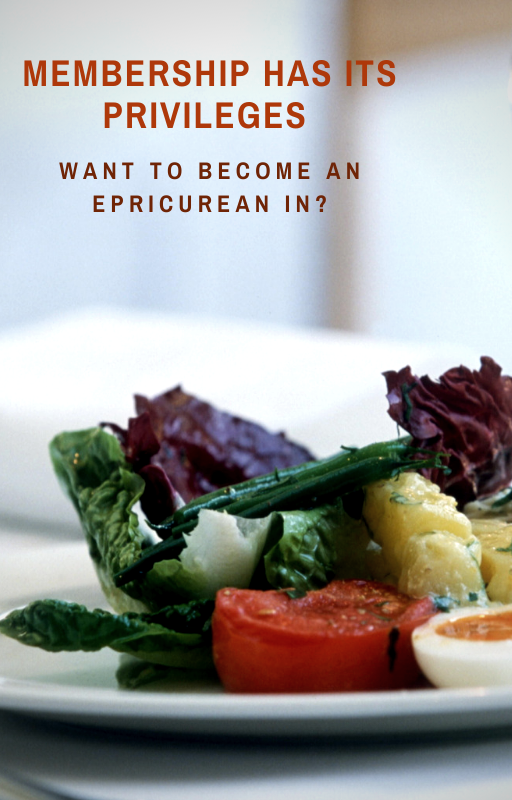 An Epicurean is a person devoted to sensual enjoyment, especially that derived from fine food and drink. Does this describe you? Do you like great food and beverages? Do you enjoy exclusive events? Then elevate your A Dining Diva Experience by becoming an Epicurean!
The Epicurean Privileges
A Dining Diva Tee Shirt (Complimentary to gender and printed locally)
10% off A Dining Diva Subscription Box
(Quarterly cocktail subscription boxes)
Advance Ticket Sales for A Dining Diva Events and Excursions
Discounted Ticket Pricing for all Public A Dining Diva Events
(Except Excursions)
One (1) complimentary guest admission to a tasting dinner or a cocktail class annually (Only valid with a paid member ticket)
Free Monthly Digital Guide
Invitation to a private members-only reception
---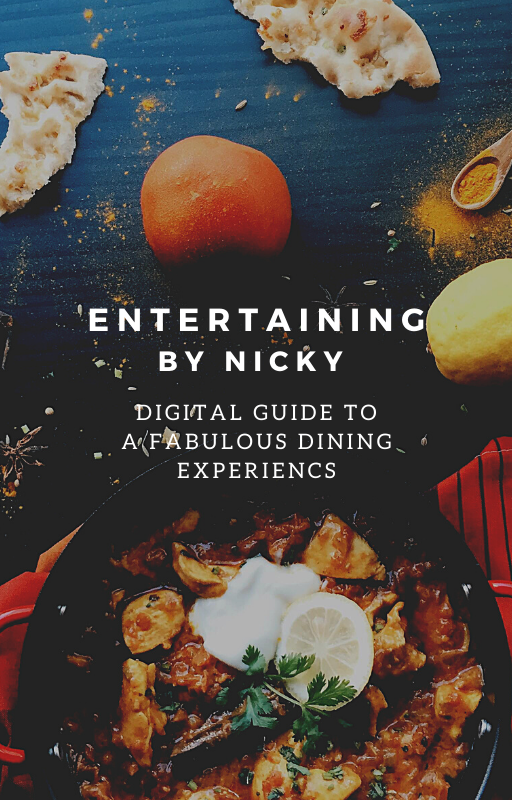 A Dining Diva is dedicated to good drinking and great eating. We inspire, entertain, and educate anyone—and everyone—interested in what happens in the glass, on the plate, and around.
The is new entertaining guide will be sent to you on a monthly basis that will provide cocktail recipes; home bar know-how; bottle recommendations; how to entertain for the seasons: the bars, restaurants, and cities to visit
We will be creating entertaining and educational content and experiences that inspire a fabulous dining experience.
---
Level
Price
Epicurean Member
$84.99 now. Customers in GA will be charged 8.9% tax.
Membership expires after 3 Days.
Select
Entertaining by Nicky (Monthly Subscription)
$5.00 now and then $5.00 per Month for 11 more Months. Customers in GA will be charged 8.9% tax.
Select
Entertaining by Nicky (Yearly Subscription)
$48.00 now. Customers in GA will be charged 8.9% tax.
Membership expires after 1 Day.
Select