We do pop-up dinner experiences throughout Atlanta's most unique spaces. Our signature five course dinner is prepared and served fresh along with the appropriate spirit for the evening. We leave plenty of time between courses to joke, laugh, and have a great time with guests. Being social and active is part of the celebrated experience. Rushing is not allowed, so be prepared for an experience that will last throughout the evening.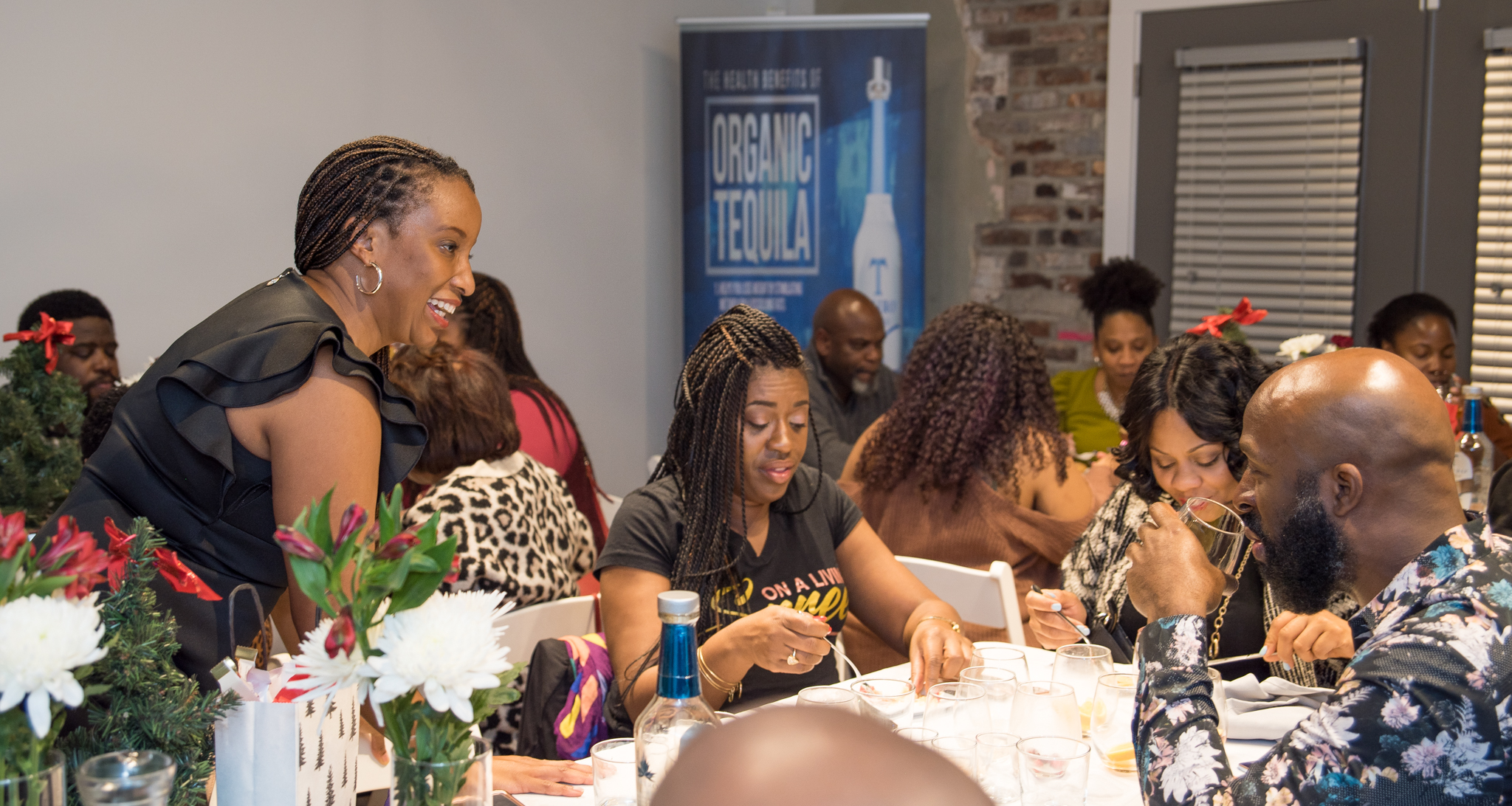 Do you love A Dining Diva dinner events? 
With a private dining event all you have do when you hire A Dining Diva is greet and say goodbye to your guest as we provide the food, decorations, beverages, and all serving ware for the event. Unlike our competitors, we emphasize the details and education of every aspect of food, drinks, and entertainment, so that it is not just about eating and drinking but about a fabulous dining experience.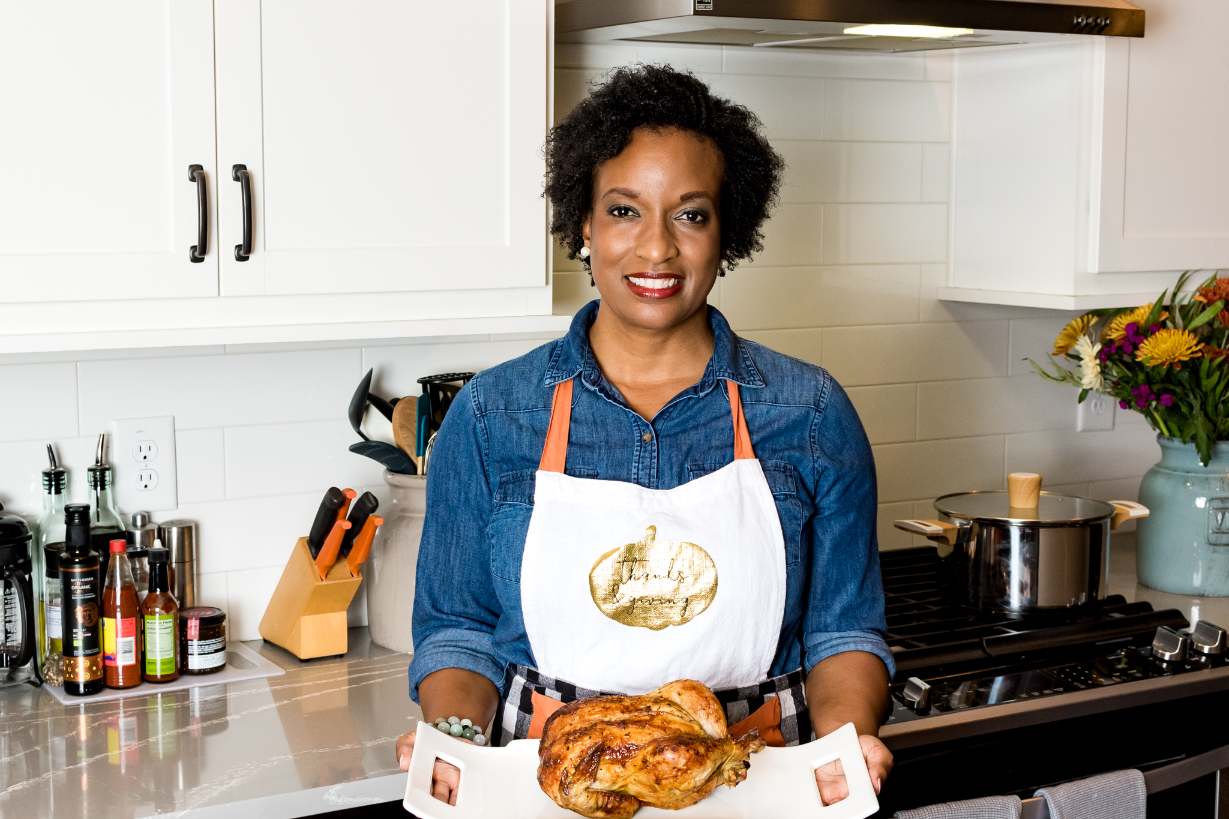 We are happy to accommodate parties of any size, from two up to as many people as your space will hold.