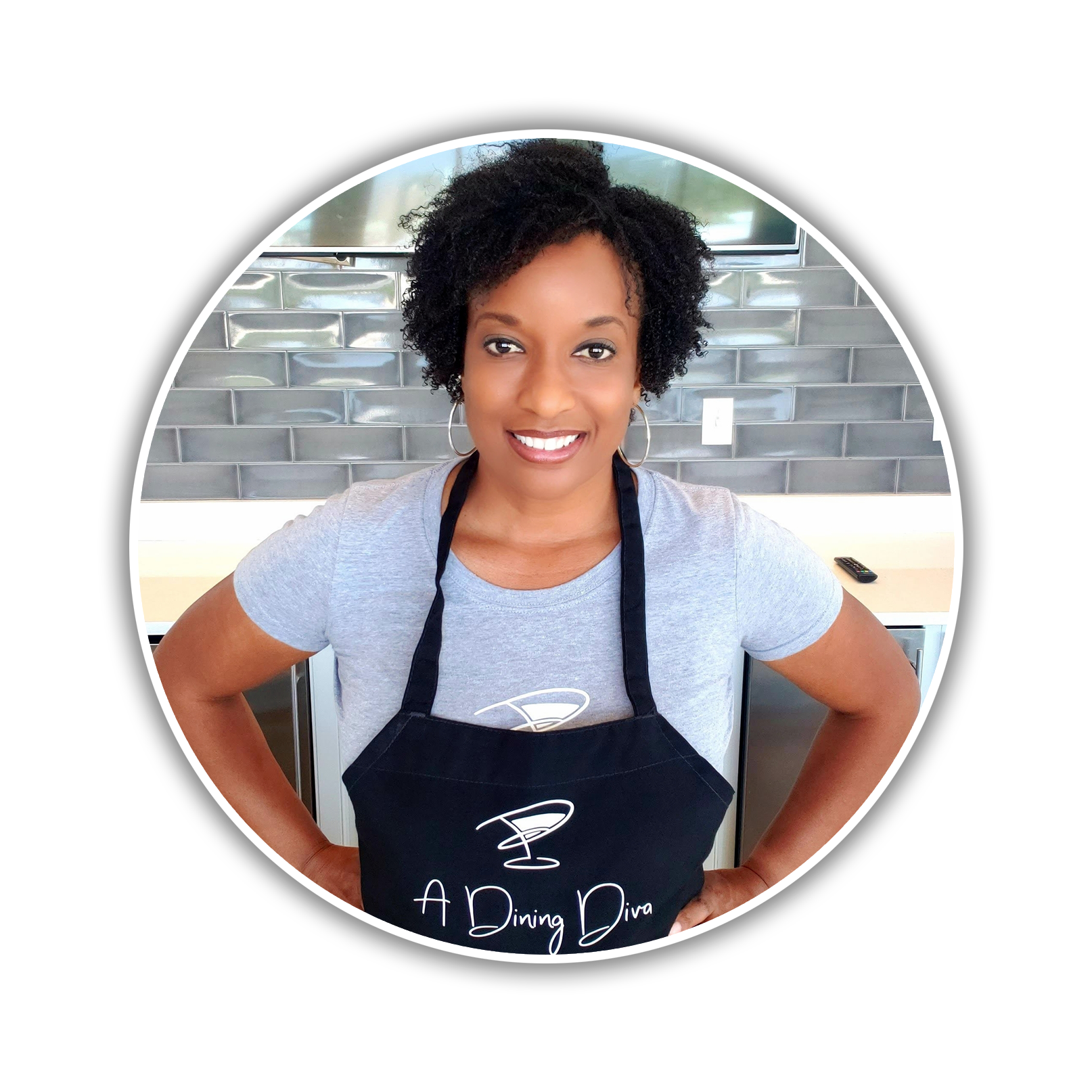 Holiday Cocktails Experience
After all the frantic holiday baking, gift shopping, and travel, you will want an opportunity to kick back with a deliciously festive holiday cocktail.
Holiday cocktails come in a great variety of styles. From fruity martinis to comforting drinks with seasonal accents, there is a fantastic cocktail that's sure to put you in the festive spirit and impress all of your holiday guests.